Hello friends!! I know I have been absent the past few weeks, but I have been enjoying some quality time with my little one! I love Christmas break!! :) I also love this linky party that I found called 12 in 12 by Miss Kindergarten and A Teeny Tiny Teacher!!
So here goes!!
12. Favorite Movie:
Definitely The Hunger Games! I couldn't put the books down, and I absolutely loved the first movie! I did see Lincoln too a few weeks ago, and it runs a very close 2nd!
11. Favorite TV Series:
I love Law and Order: Special Victims Unit!! My hubby and I watch the marathon that comes on TC every Tuesday!
10. Favorite Restaurant:
Believe it or not, my favorite restaurant is Applebees! It has always been the place that me and friends go, and now I love to go with my hubby and little one!
9. Favorite New Thing:
My favorite new thing that I tried is Teachers Pay Teachers! I LOVE it!!! I am so thankful my good friend Ginger introduced me to it and the blogging world!
8. Favorite Gift:
My sweet hubby got me my first pair of TOMS for Christmas this year! I love them! They are absolutely the most comfortable shoes I have EVER worn!! I will definitely be buying more!! :)
7. Favorite Thing You Pinned:
I love this, and it speaks for itself!! :)
6. Favorite Blog Post:
This would definitely have to be my very first post!! It was on Saturday, June 16!!
5. Favorite Accomplishment:
My favorite accomplishment this year is definitely going to have to be being my school's ELA Committee Chair! I have successfully ran 2 different reading incentive programs (sponsored by outside organizations), and they were pretty successful! I have really felt like I have made a big difference in students' lives at my school through these programs!
4. Favorite Picture:
Well, my favorite picture that I will always treasure is the last picture taken of my Mom and my little one. She passed away suddenly on June 4, 2011. She was my best friend, and I still have not gotten over her passing. I love her very much, and I love all the pictures I do have of her and my son, but this one is special!
3. Favorite Memory:
My favorite memory from this year would definitely be the annual beach trip my family takes together during the week of July 4th! It is always so much fun, and I love spending all that quality time with my family! :)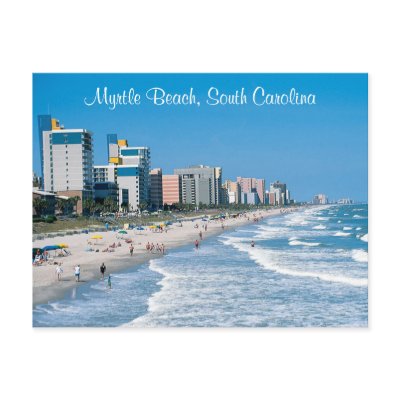 2. Goal for 2013:
My goal for 2013 is simply to

live well

,

love much

, and

laugh often

!
1. One Little Word:
BLESSED
There is my 12 in 12 for 2012!!! :)
Now, it is your turn!
How to link up:
Create a blog post sharing your favorite 12 things in 2012. Add the button to your post and link it to this blog post. Then link up below, making sure to link directly to your post, not just your blog.